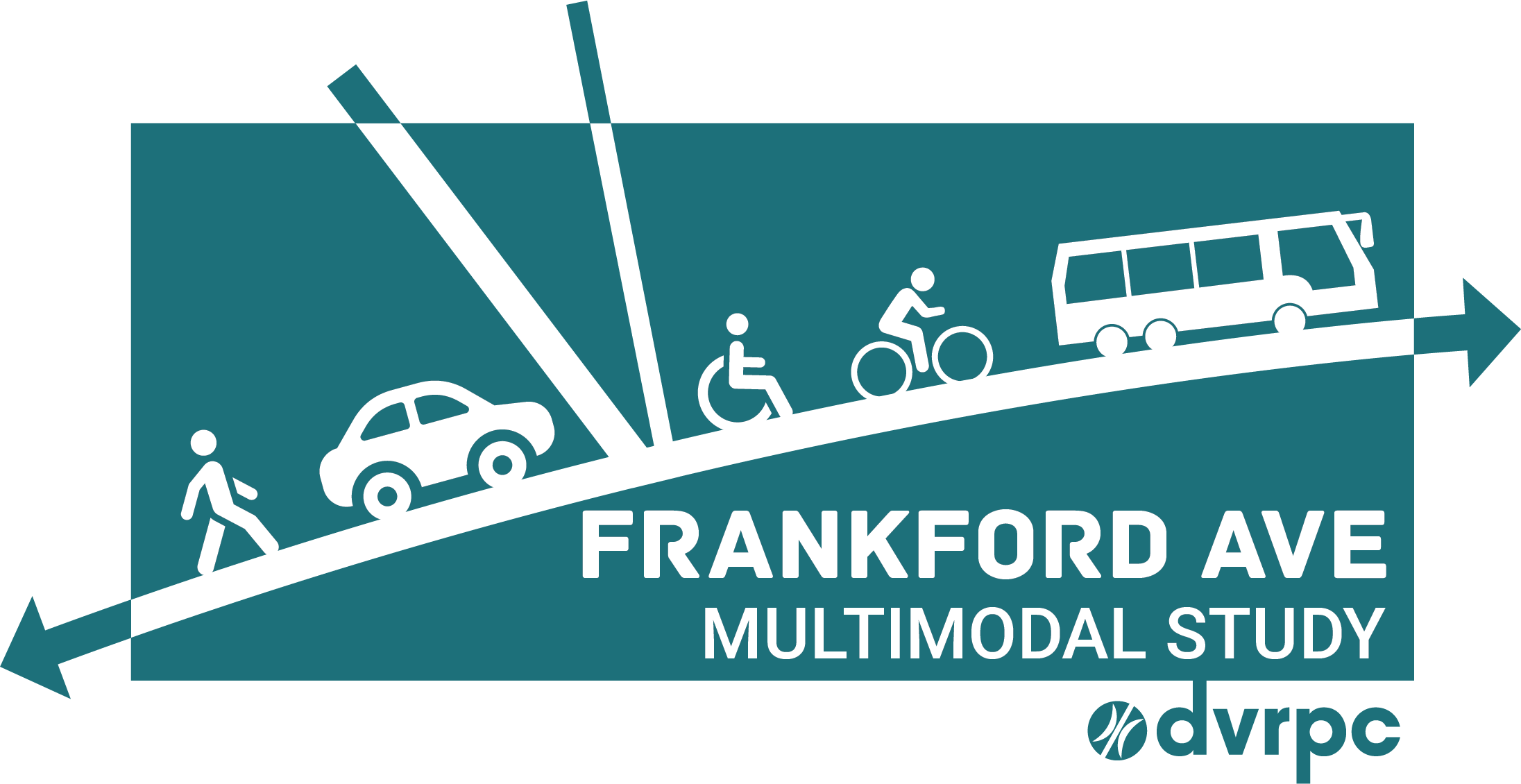 Frankford Avenue is one of the main commercial corridors in Northeast Philadelphia, serving both residents and visitors. However, the current configuration of Frankford Avenue allows for high vehicle speeds, has few pedestrian crossings, lacks consistently maintained sidewalks, and has limited infrastructure for bicyclists. There is also minimal stormwater management, an abundance of curb cuts, and commercial loading activity in travel lanes. These factors combine to make the pedestrian experience unpredictable along Frankford Avenue, especially between Cheltenham Avenue and Rhawn Street.
This study analyzed the conditions along Frankford Avenue between Cheltenham Avenue and Rhawn Street with the goal of improving safety and predictability for all users. It examined opportunities to slow vehicular traffic, improve walkability, mitigate current loading challenges, and enhance safety for all roadway users.
---
Draft Report for Public Comment
A draft report is now available for public review and comment. View the report here [10 MB pdf], and click here to share your comments and questions. This survey will close on April 1, 2021.